Request a proposal
Understanding each individual in their context of transformation, possibilities, and evolution is the primary motivation of Dasein, a specialized executive recruitment and leadership development consultancy. Through science and a human-centered approach, we have been developing exclusive methodologies enabling both companies and individuals to unlock their full potential.


More about Dasein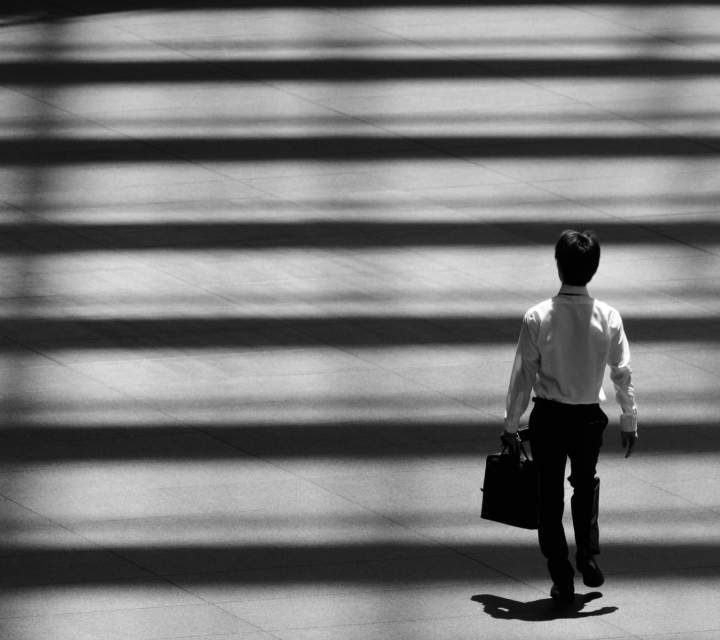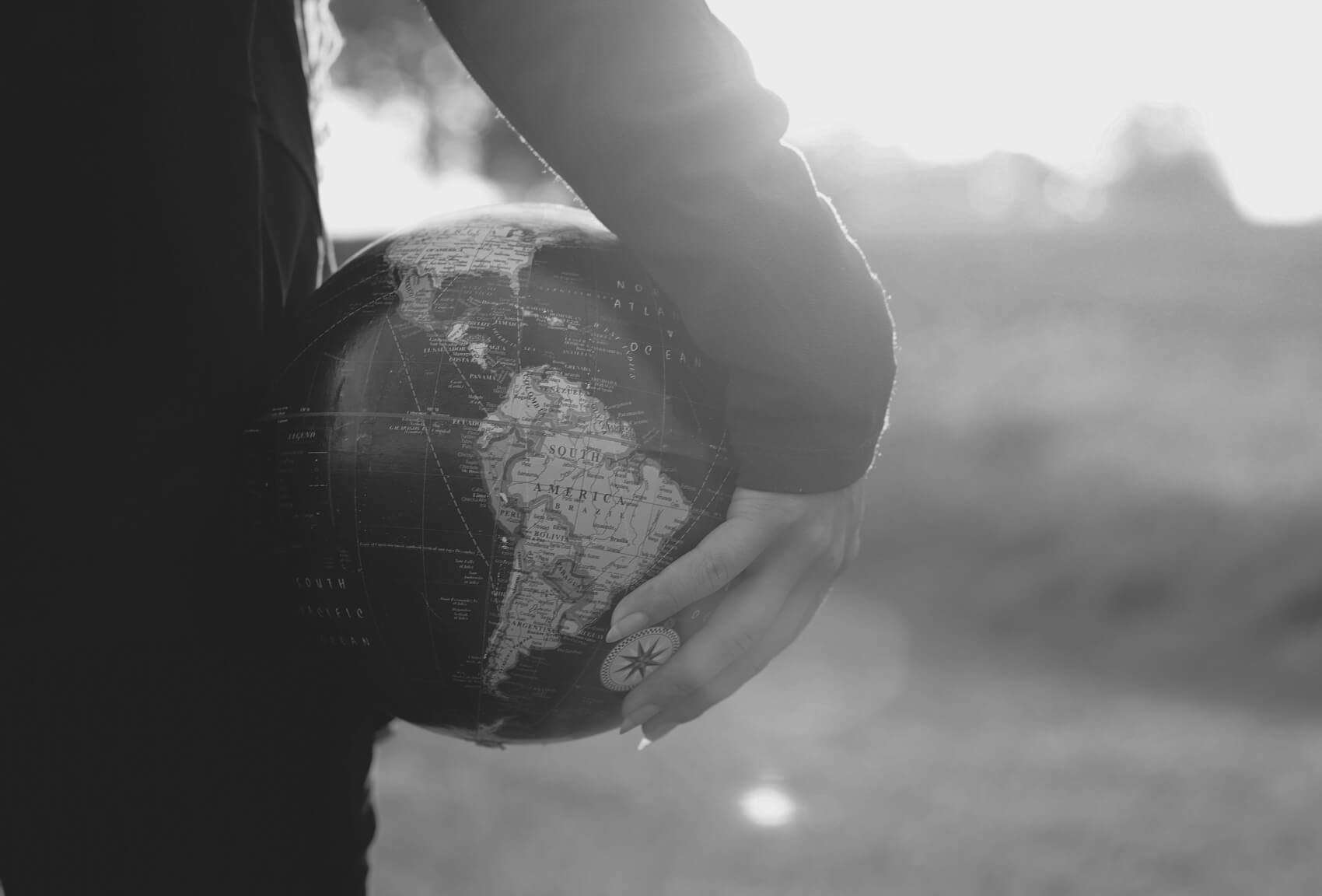 Over 6,500

Middle and senior management executives and professionals hired.

Over 350,000

Assessments of middle and senior management professionals.

Over 1,350

developed Leaders in the coaching and mentoring sectors.
Over 5,680

Middle and senior management executives and professionals hired.

Over 220,000

Assessments of middle and senior management professionals.

Over 1,350

developed Leaders in the coaching and mentoring sectors.
Partnerships generate value
Cibele Antunes
Grupo Oncomed CEO
For over 13 years, Grupo Oncomed has partnered with Dasein in the selection process for our executives and managers. Dasein is our reference-point when it comes to professional assessment because of their attention, their assertiveness throughout the process and respect for our values. Every director and manager of Instituto Orizonti has been assessed by Dasein.
Paulo Misk
Largo Resources CEO
A company can only grow by means of the effectiveness of its team. Just as important as individual abilities are the energy, sense of purpose, the values, and trusting relations and respect among the entire team. Therefore, assembling a team is not an easy task. I have had a great partner for over 10 years to help me in this challenge. A partner that has contributed to the success of Largo-Vanádio de Macarás. That partner is Dasein.
Rodrigo Alvarenga Vilela
Samarco CEO
I have been working with Dasein for over 10 years in executive search, mentoring and leadership development. I have encountered excellence and innovative solutions at Dasein, delivered in a straightforward and uncomplicated way. The results have always surpassed expectations.
Vera Lúcia
Samarco HROD General Manager
The partnership between Samarco and Dasein has been characterized by trust and mutual respect and, consequently, great results! Besides the genuine interest in understanding our needs and proposing solutions with a conceptual and theoretical foundation, Adriana and Daniel's team is formed of senior personnel who are experienced in the challenging dynamics of organizations and relationships, which brings assertiveness to projects and processes. Because of this and much more besides, we only have reasons to celebrate, especially when completing 25 years of a very successful journey.
Raíssa Reis
Syngenta Digital HR Manager
Dasein did a multi-faceted job in developing company executives at that time. Highly effective tools, a people-centred approach, and a clear connection with business priorities. When I think of any need in leadership development, Dasein's team always comes to mind as the best reference-point in this area.
Amilton Sinátora
Instituto Tecnológico Vale Scientific Director
Dasein's work has shown that the possibility of working in research, development and innovation can be extended even to someone like me – a senior who started his management activities at the age of 67. A company that believes it is possible to make a start at an age like that certainly does great work! Congratulations to Dasein on its 25 years.
Laurindo Leal
USP (University of São Paulo) Professor
During the time that I worked as Scientific Director at Instituto Tecnológico Vale I had the great satisfaction of being Dasein's client in coaching, a service used by myself and two other managers in my team. As a manager, I received excellent insights that improved my leadership skills, and my managers improved their performances amidst the challenges brought on by their positions.
We believe in decisive partnerships and quality interactions as a way to maintain an integral and healthy community. If you are in search of corporate solutions, get in touch with us. It will be a pleasure to contribute to the growth and success of your company and your team.